EMAIL ADDRESSES
Are you getting our email? If not, we know why. You are either on the MISSING BEARS list or your contact inform is out of date. Tell us how to contact you.
We have email addresses for about 1/2 of the class. Get a move on! Update your contact information. We might have a newsletter one day with something important to say. Please make sure we know how to contact you and that your current information is in our new directory. It's easy, quick, and less painful than a flu shot. Update by clicking below:
Send an email to info@soc64.com to update your contact information. Ladies, please include your maiden name.
--------------------
Pat and Catherine Fowler
Middle School
(Coit Road and McDermott Road, Plano)
When people think of Pat and Catherine Fowler they think of two long-time educators whose, hearts, hands and minds have left an indelible mark on the Frisco ISD and the communities it serves. (Continued on next column)
--------------------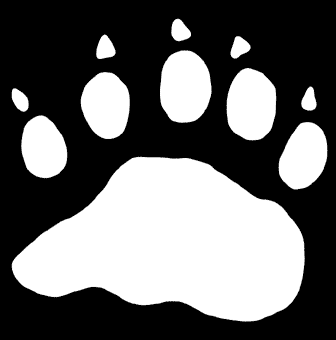 (FOWLERS - Continued from previous column)
Together, they have served students in Texas public schools for 60 years and in Frisco ISD for 40 years. James Patrick Fowler began his teaching career at South Oak Cliff High School and was named Dallas ISDís Secondary Teacher of the Year in 1966. He served as both assistant principal and principal of Cary Junior High School in Dallas. Beginning in 1982 until his full retirement in 2000, he served as the business manager and assistant superintendent in FISD and was instrumental in positioning the district for the enormous growth it has experienced. He negotiated land deals, held the line on the budget and helped establish the districtís philosophy and culture.
Catherine Blanchard Fowler taught high school English at Lake Highlands High School in Richardson and also at Tyler Street Christian Academy in Dallas. She began her career in Frisco ISD serving as a library aide for one year; she then served as librarian at both Acker and Rogers Elementary Schools for 18 years. Mrs. Fowler became the first Facilitator of Library Services for Frisco ISD in 2001 and served in that capacity until her retirement in 2004. She was active on the District Improvement Team, the Frisco Education Foundation Board, and the Diversity Task Force.
The Fowlers have two sons who both graduated from Frisco High School and are active in the ministry.
--------------------
SOC64 CLASSMATE LOCATIONS
See where SOCites Live! This is geographic of classmates. See if you might have SOC neighbors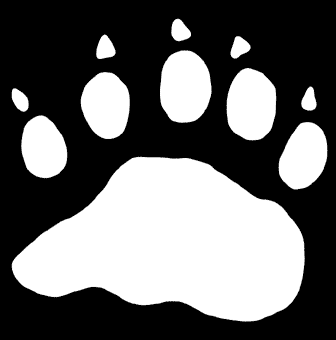 --------------------
SOC '64 REUNION COMMITTEE
The í64 Reunion Committee: Jean Ferree Anthony, Gail Barrett Roden, Jim H. Bailey, Betty Gibbs, Lonnie Harmon , Jim Lamar, Gayle McLean Latham, Shannon Morehouse, Glenna Pillow Blackstone, Lillian Scoma Lyons, John Setzer, Martha Speaks,
& Fred Williams.